Spring Food and Beverage Festivals in Phoenix.
The time is near when wildflowers blossom, crops ripen and delectable food festivals fill our calendar.  Here are the details on this year's spring food and beverage festivals in Phoenix.
February Events
February 4
The Brewers Bowl is a street festival focused around local, vibrant craft beer culture. Arizona's finest microbreweries from across the state showcase their beer for attendees to enjoy. Loads of delicious street eats from local food trucks accompany giant bar games and energetic bands from the main stage.
February 10-12
Savor the romance of Valentine's Day weekend at the Carefree Artisan Gifts & Chocolate Festival. This three-day event presents some of the finest chocolate & confections vendors and additional packaged culinary offerings. Attendees will  also be treated to a Food Concession Court offering savory snacks and meals, plus live music and entertainment performances.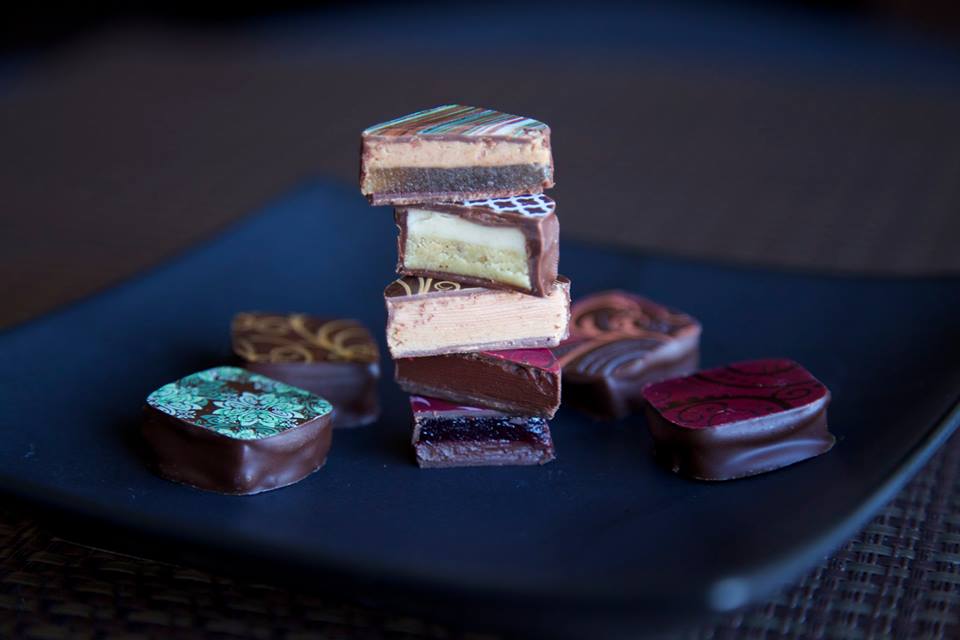 Carefree Artisan Gifts and Chocolate Festival Spring Food and Beverage Festivals in Phoenix

February 11-12
More than 70 food trucks are dishing out all types of food, with every menu including a $2 sample. The event will include live bands, lawn games, eating contests, local vendor marketplace, kid's zone, cooking classes, and more.
February 11-12, 14
The confectionery celebration fills each car with intoxicating scents and tasty chocolate pastries, cakes and luscious hand-dipped delicacies. Fruit, pretzels and marshmallows are ready to be dunked into free-flowing chocolate fountains. Share these mouthwatering desserts while enjoying the delicious scenery of the Verde Canyon viewed from the comfort of a train.
February 11
Because food and beer just naturally go together, there will be plenty of top-notch food vendors on hand, serving up tasty eats that wash down well with frosty suds. Therefore live music will keep the atmosphere rockin.'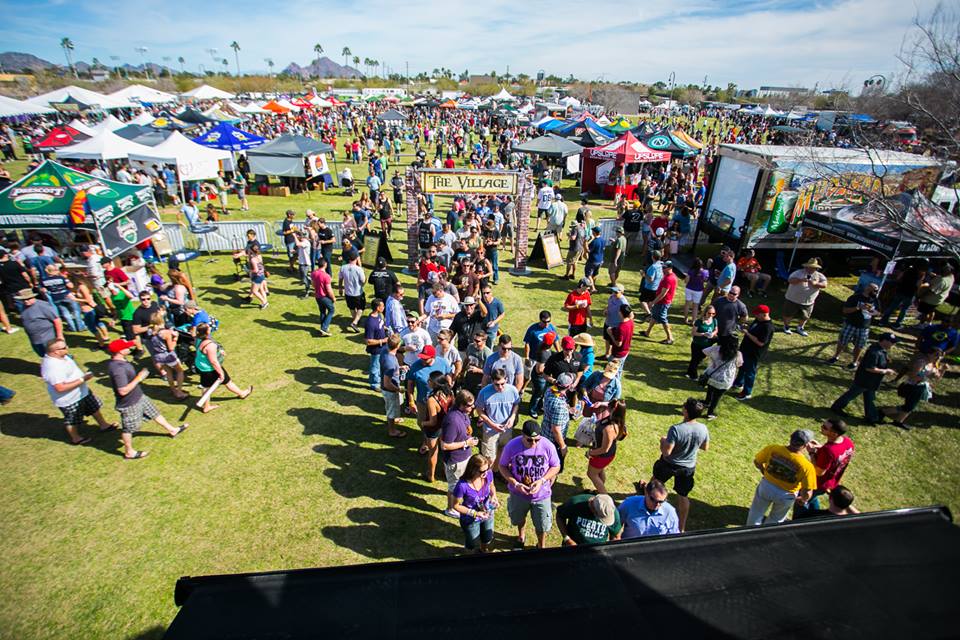 Arizona Strong Beer Festival
Friday, January 13, 2017 by Visit Phoenix